Easy Meals for Mom-in-waiting!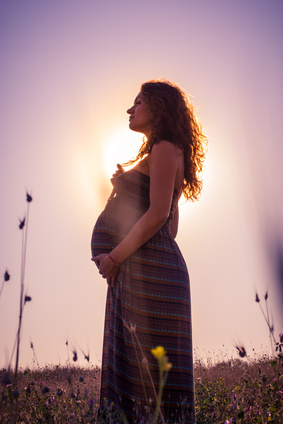 This photo taken from Flickr, By ClickE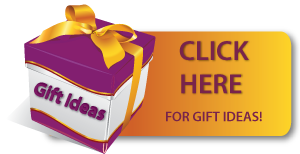 "I received a gift card after my baby was born... I was pretty skeptical about frozen delivered food but this was so good, I think I will order again, without my gift card!" ~ April R.

The new mom will appreciate easy to prepare meals that will help her eat well and get back to what's most important! Easy meals are becoming a popular gift at baby showers across the country.

As seen on
TV's 'The View'!


Give the mother-to-be peace of mind with HomeStyle meals from MagicKitchen.com.

We have gift certificates too! These gifts arrive without labeling, so you may decide to pick a get well meal, for instance, but the recipient will not see that description.
Testimonials
"My son said this was the best gift they have ever gotten. It made coming home with a new baby so much easier. No mealtime stress!"
~Dee U.
Having a little one leaves no time to eat. This was a great find as the meals are easy to prepare & great tasting.
~Christine B.