How to Start
How Does Our Healthy Meal Delivery Work?
MagicKitchen.com serves up delicious, healthy frozen meals in two different menus. Both menus win raves from our customers.
This is how to start getting healthy meals delivered to your door. See below for links.
A la Carte Menu- Tempting entrees, scrumptious sides and incredible desserts are sold separately so that you can build your meal. These meals are also categorized into healthy choices such as low-fat, low-carb, diabetic-friendly and gluten-free. Get beautiful healthy meals delivered to you.
Main Courses
Side Dishes
Soups
Desserts
A la Carte Healthy
Complete Meals Menu- Created by our chefs and dietitians, this menu delivers delicious complete meals with an emphasis on specific dietary needs such as seniors meals, portion control, diabetic meals and meals for renal and dialysis diets. Healthy, diet-sensitive meals are delivered to your door.
Senior Meals
Portion Controlled
Low Sodium/Diabetic
Low Carb
Heart-Healthy
Dialysis Meals
Renal Meals
Glutenfree Meals
No need to sign up or commit to a contract. Scroll through our meals and decide what you'd like to try. Then shop online or call our friendly staff at 1-877-516-2442.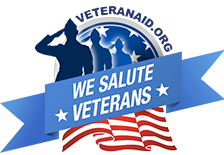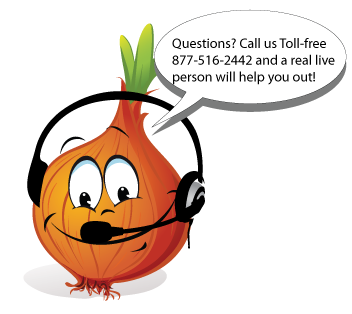 Check us out in November for the best Thanksgiving Dinner delivery.