Welcome to MagicKitchen.com
Order Now and get 10% off-use code FOODG at checkout.
(Orders must be $70 or more)
MagicKitchen.com offers delicious chef-prepared meals made without preservatives. We have Heart-Healthy, Low-Carb and Low-Sodium Meals. The fully-cooked, nutritious meals are flash-frozen and delivered to your door. Just reheat and eat!
Purchase Online- the easiest way to shop!
MagicKitchen.com's healthy, chef-prepared meals are prepared using top-quality fresh produce and ingredients to ensure you receive delicious, nutritious meals that are quick to prepare. The meals arrive on your doorstep frozen. All you have to do is defrost, heat and serve!
Toll-free:1-877-516-2442
International callers please call 650-941-2260

Delivery Across the Entire US!!

Our Guarantee - MagicKitchen.com will provide you with nutritious meals that will tickle your tastebuds. We guarantee our meals and our customer service!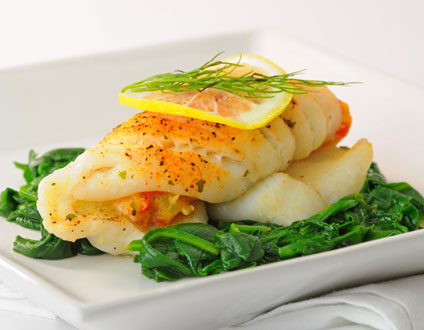 MagicKitchen.com entrees arrived at my home as a gift after having a new baby! They were simple to prepare, and tasted great. We have become fast fans of the chicken pot pie and crab cakes!
~Gretchen W.