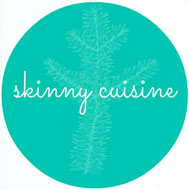 Welcome to MagicKitchen.com
15% off all orders $100+ -Use Promo code
SKINNY

*

Regular Healthy Meals from our A la Carte Menu



Special Diet Meals on both our A la Carte and Complete Meals Menus
Give the gift of Healthy Meals!



Lots of meal choices -2 menus
FAST Delivery - Delivery Monday through Saturday
Great Customer Service!
100% guaranteed - Read our Guarantee.



*Promo does not apply to unadvertised specials page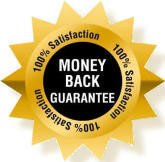 ---
Customer Testimonials:
I was delighted to find this meal service online. I was able to collaborate with several family members to create a wonderful care package of meals for a bereaved cousin. She was amazed with what she received and I was thankful for opportunity to do something to help in her difficult time.
~Jenny McC
"My mom lives 1900 miles away all by herself. I can't tell you how many evenings I'd talk to her and hear that she had cheese and crackers for dinner because she did not feel like cooking. First I tempted her with the lamb shanks when she was visiting at Christmas. She pronounced them the best she has ever had. Then I sent a big care package of meat and poultry dishes to her house. She loved them. Now she is ordering for herself. I love hearing how great her meals are and knowing that she is getting enough protein. Not only is she eating well, she has my sister and now my brother hooked too! Mom will be getting regular care packages now from all of her kids...we'll send the meat...she buys the desserts! "
~Patricia Z.
Mom & Dad are raving about the food I ordered from MagicKitchen.com! They said the portions are big enough for them to share, so they've ended up with twice as many meals. :) This is the BEST thing you can do for a friend or loved one who needs a little help in the kitchen after a surgery or illness. (Or any other time you just want to spoil someone.)
~Lori M.