HomeStyle Meals make great Mother's Day gifts.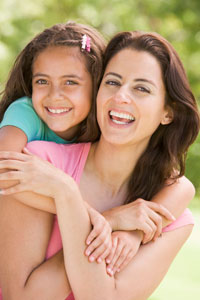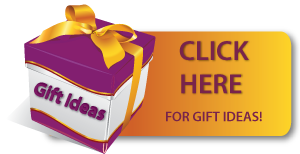 Give mom a gift of easy and delicious meals this Mother's Day. She deserves it!

The Resolution for having a dedicated Mother's Day was signed by US President Woodrow Wilson on May 8, 1914. Since then we have celebrated each year and shown honor and devotion to our mothers! What would we be without them?
We have gift certificates too!
Mothers Day Dinners Delivered - Give the gift of food with Mothers Day Meals!

As seen on


TV's 'The View'!