New Baby Food Gifts

Easy to prepare, delicious, nutritious meals for new parents.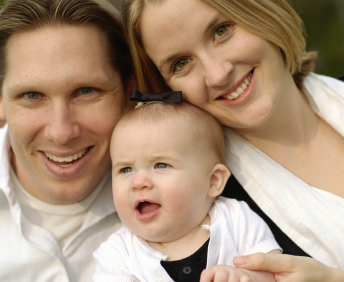 Give them the best gift of all; time to enjoy their new family, with no dishes to do! See our Product Demo Video! Click here!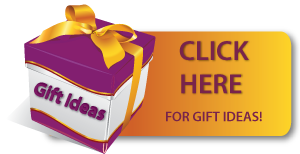 Our food gifts are the ideal way to say congratulations to the new parents. The meals are incredibly easy to prepare, and are like meals they would have made themselves, given the time.
The days after coming home from the hospital are hectic for parents. They've got a lot on their minds and are adjusting to the newborn's schedule, so they lose time for other activities such as eating regular meals. People looking for new baby gifts often want to give the new parents meals. These gifts arrive without labeling, so you may decide to pick a get well meal, for instance, but the recipient will not see that description.

It's critical for them to eat well at this time, for their health and the health of the new one. MagicKitchen.com's new parent meals come in convenient containers that are oven or microwave-reheatable. All they need to do is reheat, then put their plates in the dishwasher.
We've selected a number of meals especially suited to new parents, among the easiest and quickest meals we have. Meals like Spinach & Mushroom Lasagna With Light Pesto, Verdura Flatbread, Beef Sirloin with Peppercorn Sauce and Scalloped Potatoes.

As seen on


TV's 'The View'!