Unique Retirement Gift Ideas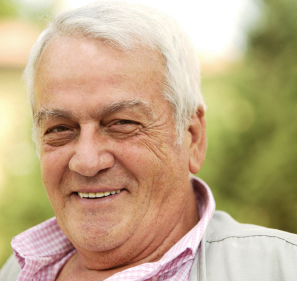 Why give traditional or gag gifts for retirement gifts? Send gourmet meals they'll enjoy even after the big day! Gourmet Meals in small and large packages!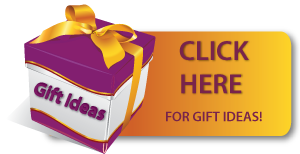 Give them healthy, delicious meals that are easy to prepare. It is a unique, non-traditional retirement gift idea.


With gourmet retirement gifts like Chicken Ana Luisa or Portabella/Shiitake Mushroom Ravioli, Beef Wellington, Fresh Cut Corn Medley and Osso Buco, they and their families will be thanking you for months! Our products can be personalized with a gift message, and we provide a gift card. We have gift certificates too -let them pick their own meals!
These gifts arrive without labeling, so you may decide to pick a get well meal, for instance, but the recipient will not see that description.
Meal gifts are the gifts they will remember!
Contact Us: Toll-free 877-516-2442 or
Unique retirement gifts to recognize a valuable employee or colleague - from the chefs at MagicKitchen.com.
Thank you for shopping at MagicKitchen.com- we hope that you enjoy your shopping experience. MagicKitchen.com provides unique retirement gifts for friends and family, delivered across the U.S.

As seen on


TV's 'The View'!