Testimonials
We have enjoyed your meals very much. They are ample and easy to prepare. It is a pleasure to reach into the freezer and know that we will soon be enjoying a gourmet meal.
~Cheryl M.
Nothing Short Of Fabulous. Friends I have referred have already placed orders.
~Lucianne K.
I also get Home Delivered Meals at about the same cost as your gourmet meals. I plan to utilize your meals in the future. There is just no comparison. I have yet to eat a meal that isn't luscious! Keep up the good work!
~Edward W.

I was at first skeptical of online food services. I first tried MagicKitchen.com after we received a gift certificate. I was blown away with the quality and taste of the dishes! We have now become loyal customers. Great dishes and easy to prepare. MagicKitchen.com is much more healthy than take out and everything tastes homemade. This is your IDEAL solution if you are a busy professional family.~ Christine L.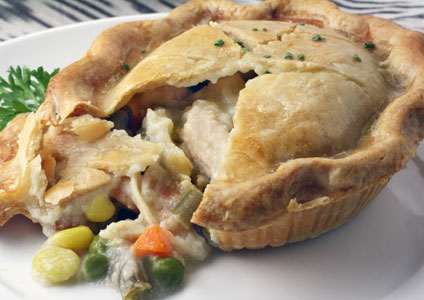 "My husband and I love your meal items. We've been ordering from MagicKitchen.com for close to a year now. We CAN cook, but really enjoy having that done for us and delivered to our door, freeing us up to do other things with our time several days a week! I am so glad to have found you, MagicKitchen.com!"
~Lucy W.
Having a toddler doesn't often allow me to cook gourmet dishes but with the MagicKitchen.com dishes, we can still enjoy gourmet food delivered to our door - and fast too. I will definitely continue to order from them.
~Ann K.
"The meal was very tasty, and my guests asked about the provider. I told them it was from MagicKitchen.com, and they plan to order your food products."
~Dora N.