Thank You Gifts
Gourmet Meals make perfect Thank You gifts.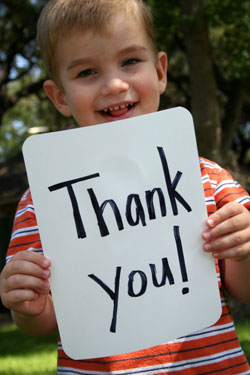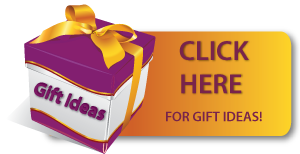 MagicKitchen.com meals are a great way to send your thanks.
MagicKitchen.com offers a wide selection of A la Carte meals including our gourmet Chicken Ana Luisa, a wide assortment of delicious pastas, chicken dishes and scrumptious desserts, so your thank you gift will be remembered for a long time to come.


Get our FREE Gift Ideas eBook!

As seen on


TV's 'The View'!
---
Testimonials
"Let me just take a minute to thank you personally for the great customer service my staff has had with you. We appreciate your working with us. Beyond that I cannot tell you how many of our clients have offered words of thanks when they get a homestyle chicken potpie following a surgery or significant event. It has become one of our signature gestures -- and we could not do it without you. Thanks again,"
~ Todd O.

"Several people from my office together bought several meals for a coworker who had just had major surgery. She was so excited when the delivery came and said that it was the perfect gift since she was unable to prepare healthy food herself right now. I look forward to using MagicKitchen.com again!"
Shannon C.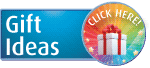 Testimonials
"I just wanted to share the wonderful experience of using your service. My mother is 80 years old and lives by herself in FL and I live in CA so we don't see each other much. My mom does not cook for herself much she tends to live off of TV dinners and goes out from time to time. I found your site and placed an order for her for Christmas she received 8 or 10 meals. My mom LOVED the meals, she said they were simply delicious especially the lamb. She then hinted to me that anytime I wanted to send that to her again feel free. Well I just placed an order for her for Mothers day. This time I got her the lamb (of course), scallop potatoes, corn mix, tomato basil bisque and rolls. I am sure she is going to be delighted!
"We love MagicKitchen.com. We live in a different state than our elderly father, who lives alone. Ordering the food and having it delivered to him gives us much relief, knowing he is getting nutritious and delicious meals every night".
~Mark M.