How it Works - Pay as You Go
Go to our magickitchen.com website homepage, shop our delicious menus and checkout online. Our frozen food will be delivered to your door.
We do not have contracts. Order what you want, when you want. If you want to reorder, that is up to you, let us know and we will take care of you.
We have two menus to choose from: The A La Carte Menu and the Complete Meals Menu.
The A La Carte Menu allows you to pick and choose between mains, sides, soups, and desserts. You can also choose A La Carte Meal Bundles which will allow you to order several meals at a time.
The Complete Meals Menu allows you to purchase a whole meal with the mains and sides pre-packaged together. There are lots of special diet options to choose from like: diabetic, portion-controlled, dialysis-friendly, renal diet, dairy free, and low-carb, just to name a few.
We have a 15 Meal Trial Pack for first time buyers which gives a huge discount on our complete meals. You can order the trial packs in regular, Renal Meals, or for Dialysis Meals. They include 12 lunch/dinner meals and 3 breakfasts.
Send prepared meals as a gift with Magic Kitchen. Our fully-cooked, delicious meals make unique gourmet gifts for seniors, new parents, birthdays, for new home owners, or as get well or sympathy gifts. If you are not sure about food tastes we have gift certificates from individuals or as group gifts.
How it Works - Healthcare/Government
If you are a senior or a person with a disability, you may be eligible to participate in Medicaid home food delivery. Home and community based services (HCBS) provide opportunities for Medicaid beneficiaries to receive services in their own home or community rather than institutions or other isolated settings.
Alternatively, your health insurance plan may have a post-discharge or a chronic care benefit. Call your health insurance agent for more information on whether you would qualify.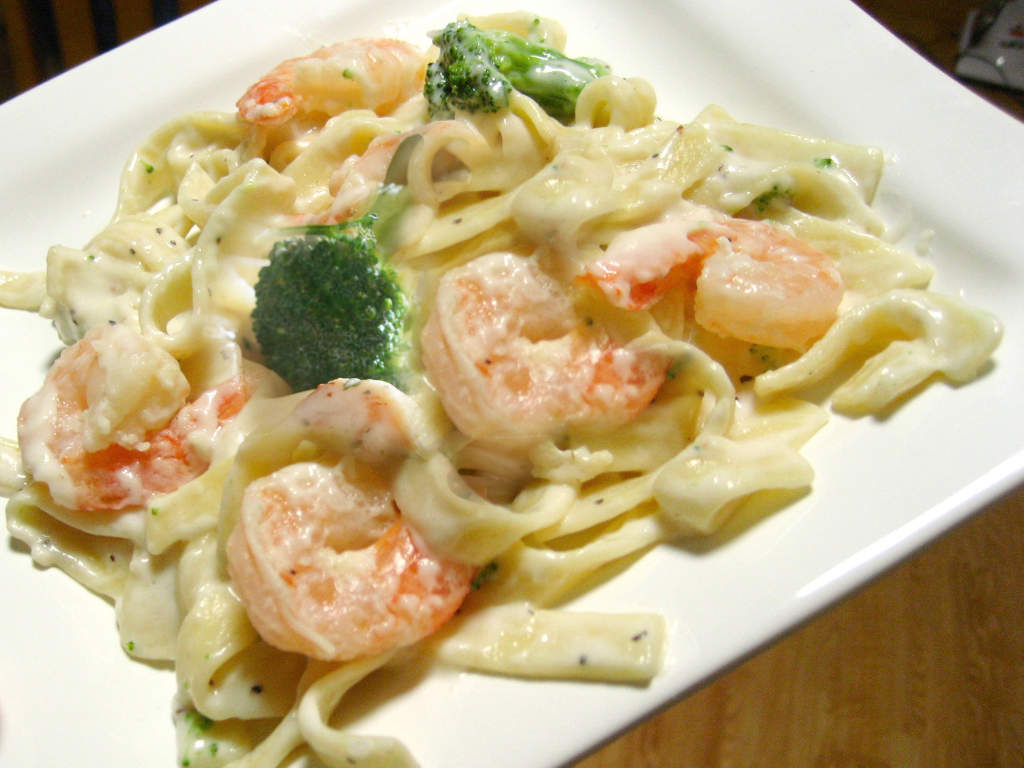 Why Frozen Food Beats Fresh
The truth about fresh versus frozen is that both have the same nutrients, unless frozen produce has sauces or sugars added.
Frozen Vegetables are picked at the height of freshness, cooked and flash frozen. Fresh vegetables lose nutrients the longer they're on the shelf.
With frozen meals, if something happens, you have meals waiting in the freezer.
No time constraint. If you decide you're going out to dinner, frozen meals will keep until tomorrow (Or next month).
Frozen foods retain their vitamins and minerals and there is no change to the carbohydrate, protein or fat content. In some cases, frozen foods have more vitamins and minerals compared to fresh because fresh foods lose vitamins and minerals over time while freezing preserves nutrients.
---