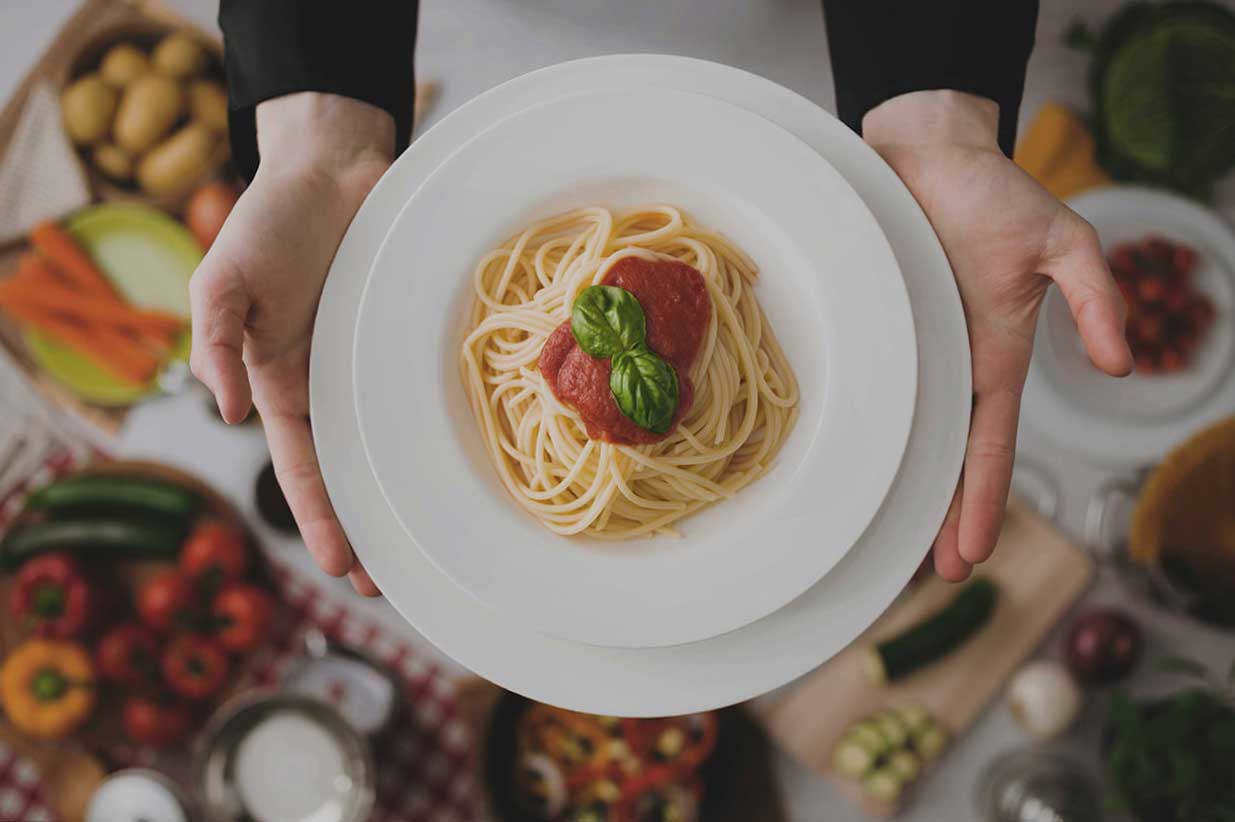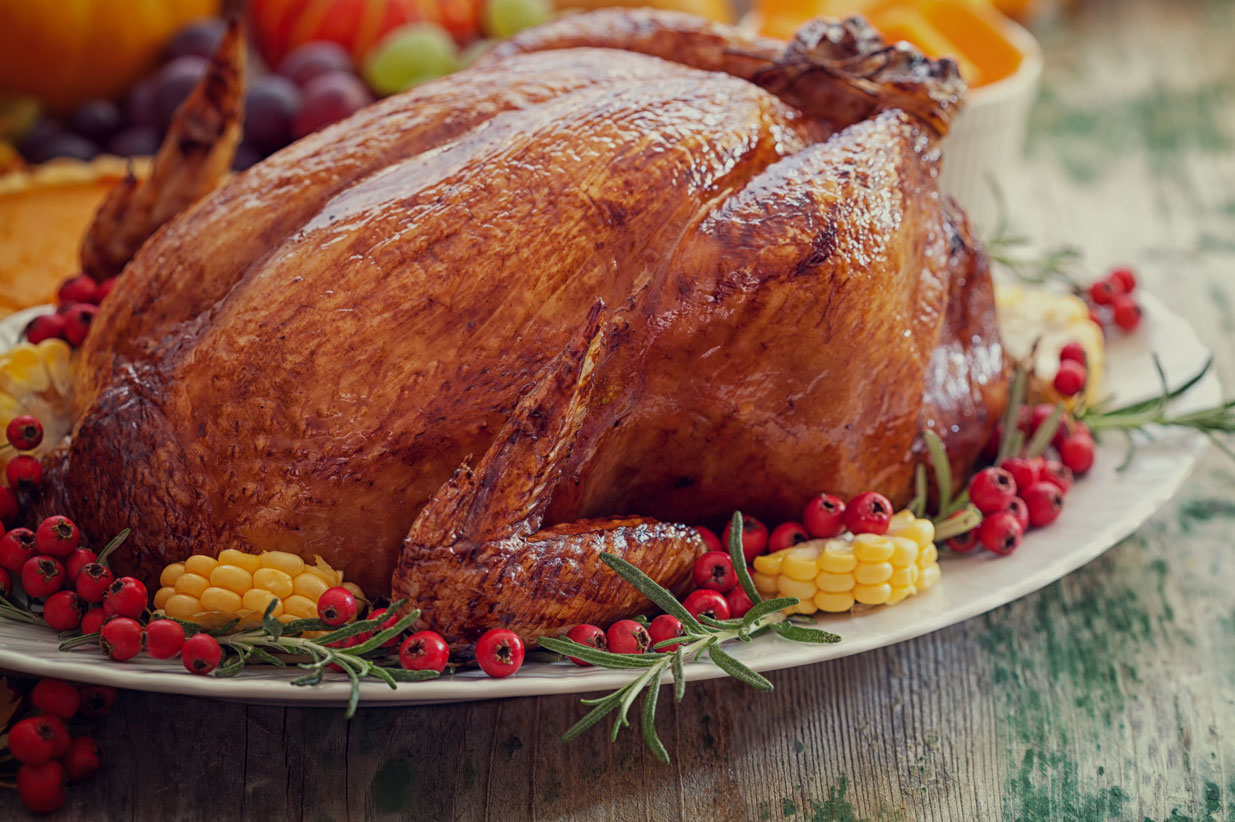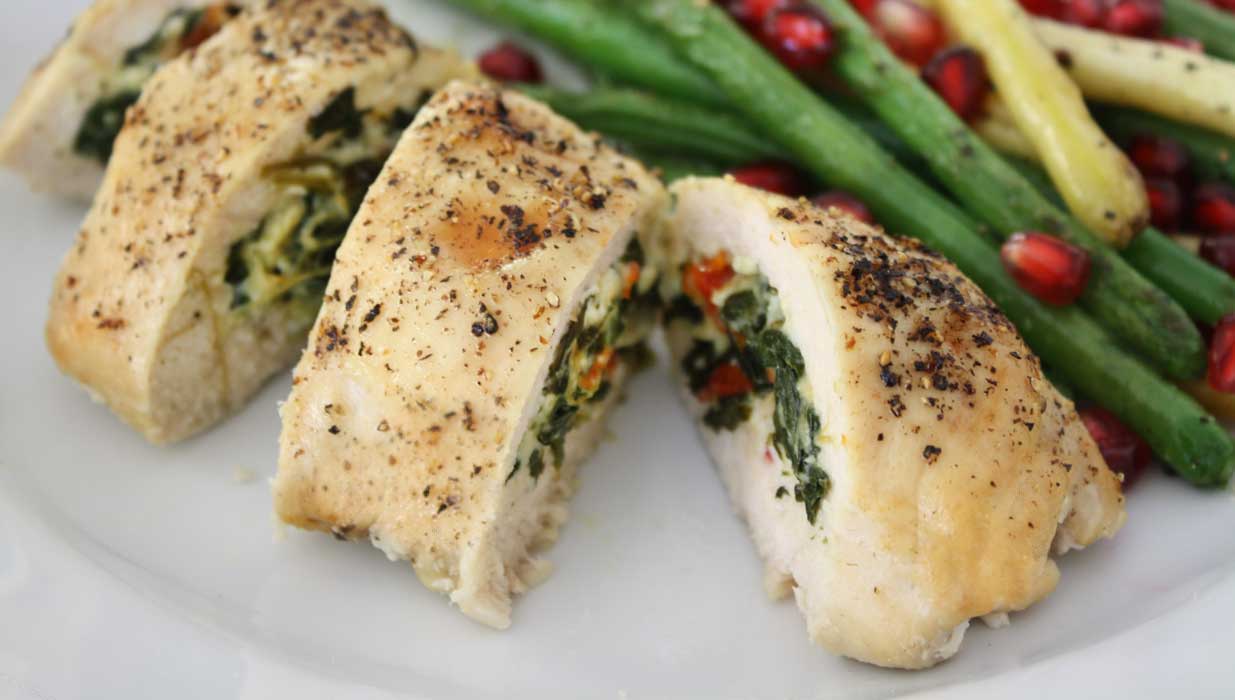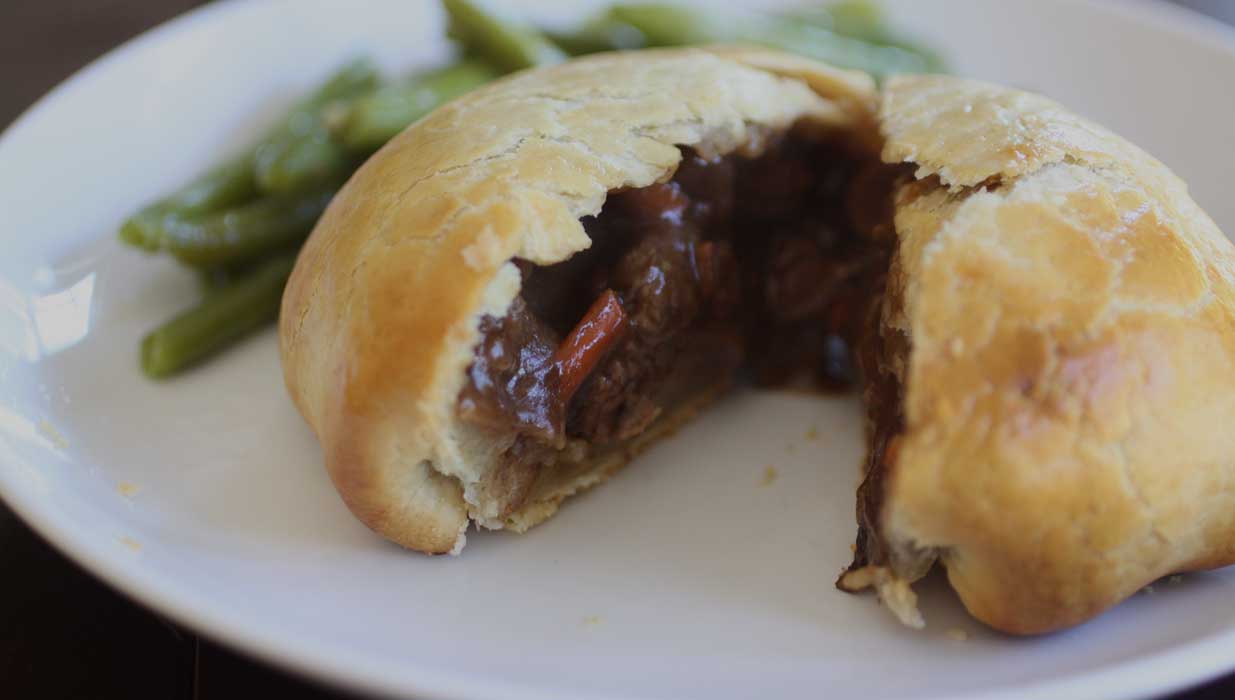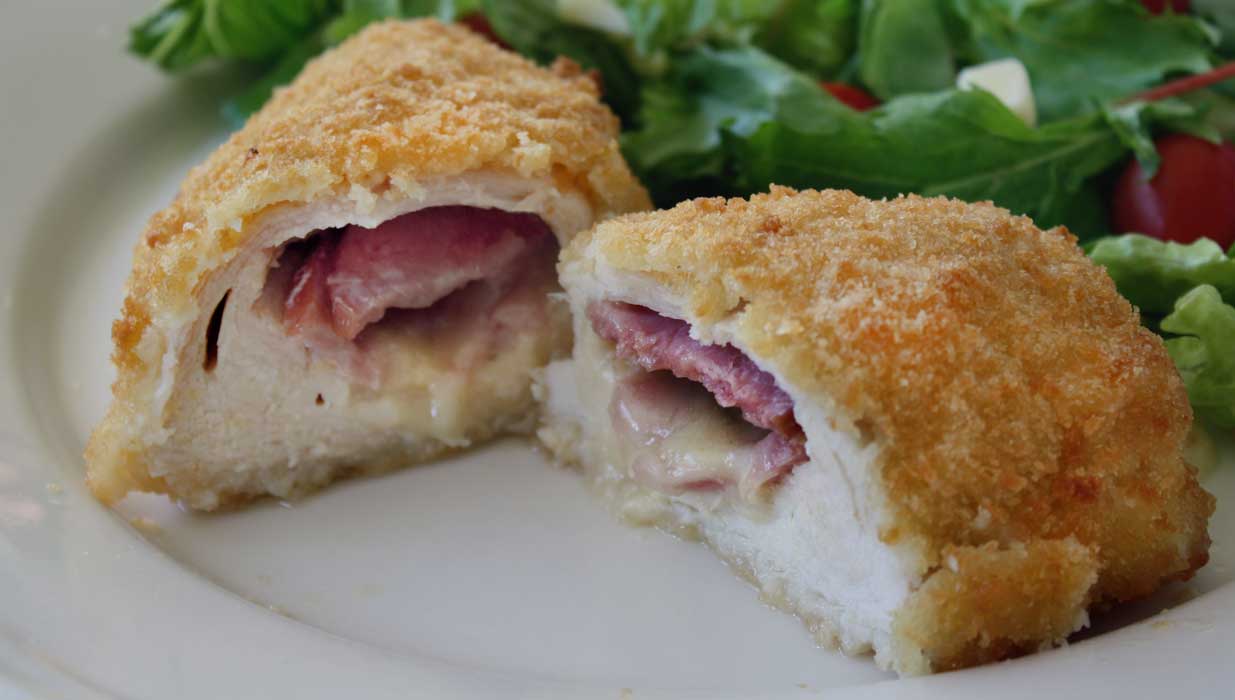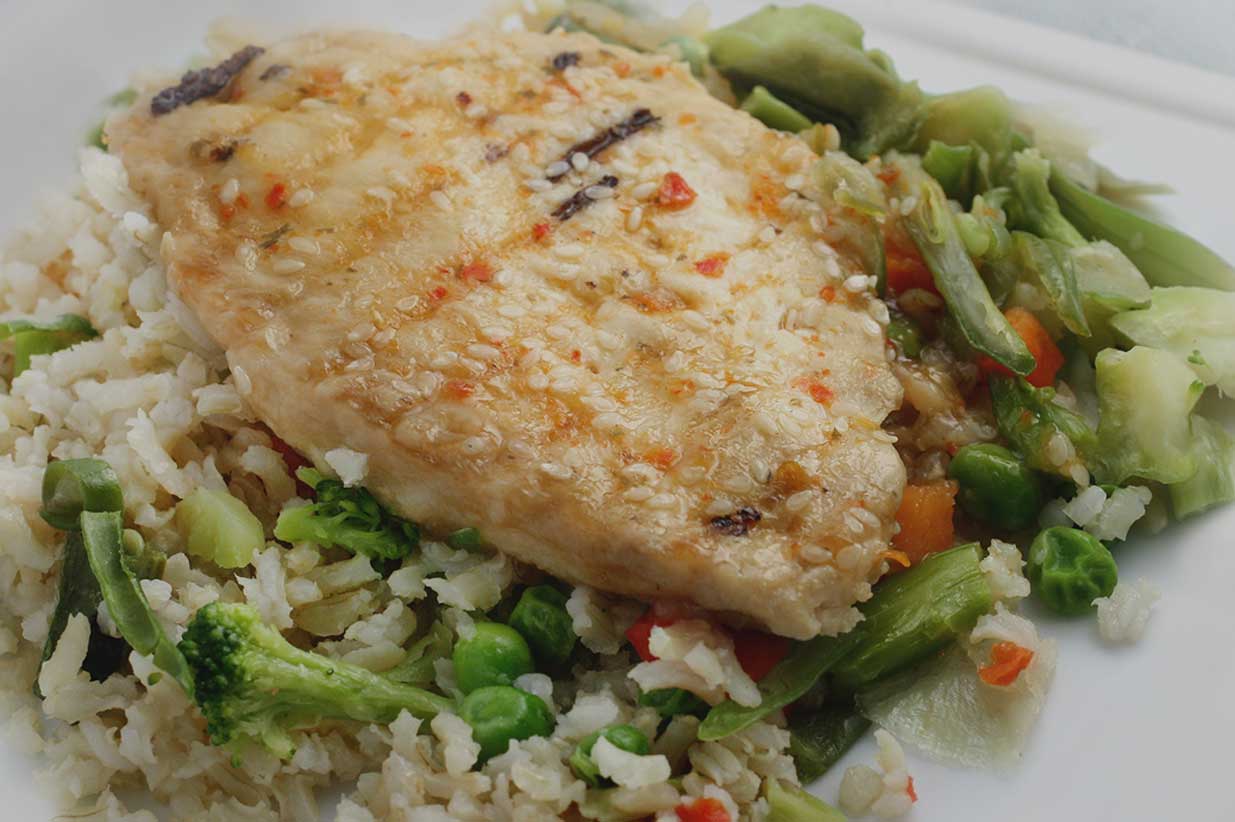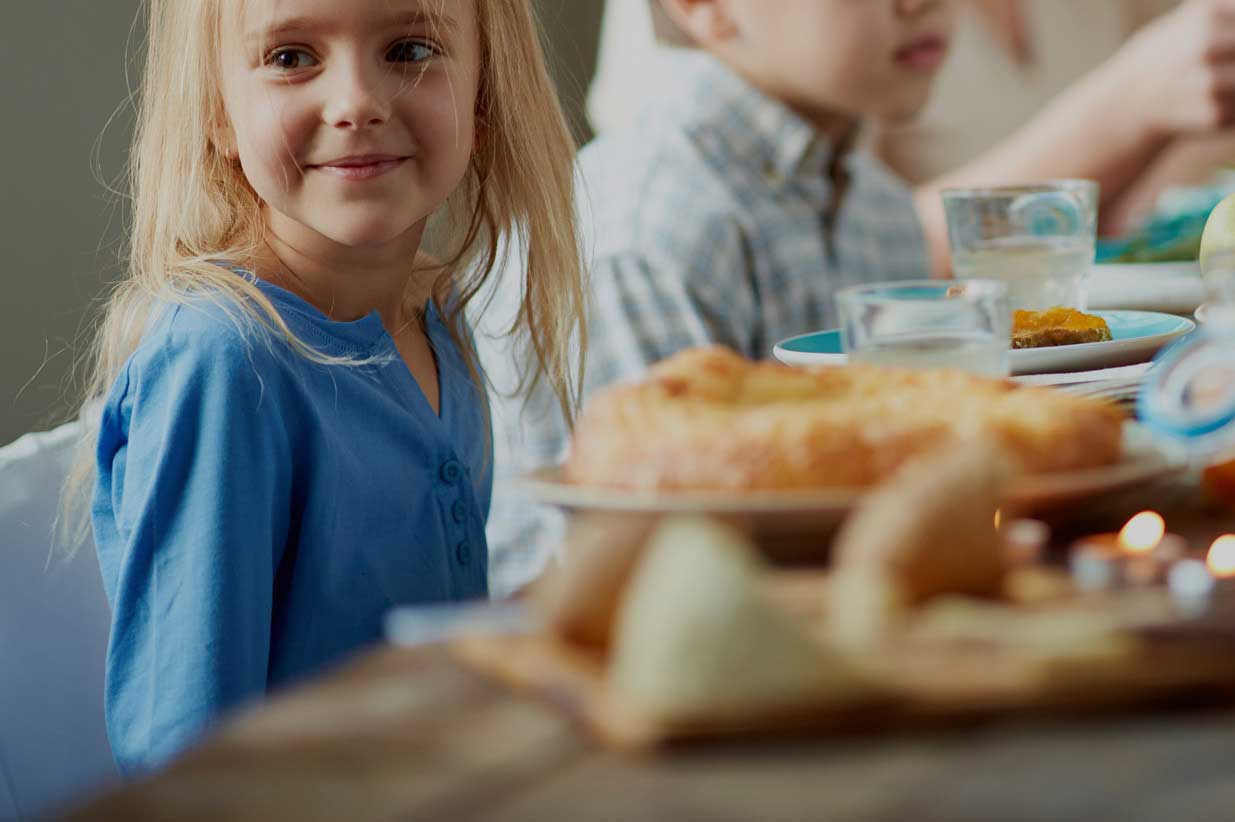 How it Works
2
You can place a single order or set up a MEAL PROGRAM with no commitment and no contracts.
3
We deliver your flash-frozen, nutritious and delicious meals right to your door!
Whether you are on dialysis, diabetic, overweight, underweight or healthy as a horse, we offer meals specially developed by dietitians to suit a senior's needs.
Specifically designed for healthcare organizations, these meals follow strict portion control and are nutritionally balanced
Our fully-cooked, delicious meals are great gifts for seniors, new parents, new homeowners and more! They also make unique get-well and sympathy gifts.
Show Me All Items
See selections from both the a la carte and Complete Meals menus. Use our handy filter below to narrow down your choices.
Quality
Our meals are handmade in small batches without preservatives. All ingredients are sourced within the USA and all products are prepared 100% in the USA. All dishes are chef-prepared, fully-cooked, and flash-frozen to preserve all of the wonderful flavors.
Shipping
Shipping rates are based on actual weight and distance the package is shipped. All meals are shipped from our centrally located warehouse in Kansas City, KS and are contained in a reusable, recycleable Styrofoam container with dry ice.
Service
Monday to Friday – 9AM central to 9PM Central time. Holidays and weekends – Best Effort Phone Answering. Our A+ BBB accredited business rating confirms our high standards and excellent customer service.
Satisfaction
If anything you receive from MagicKitchen.com arrives spoiled or damaged it will be replaced at our expense. Any meals you try that do not meet your satisfaction will either be credited or replaced in your next order.