Home Delivered Meals Provider

MagicKitchen.com is a home delivered meals provider. Malnutrition is a leading cause of health problems and hospitalization for the senior community in our country. As insurance companies recognize the value of having healthy meals delivered to those in their care, and the cost-benefit of these elders staying healthy, nutrition care is becoming an important way to improve health outcomes and quality of life while reducing health care costs. Check with your insurance company to see if meals are a covered benefit for you.
Markets Served:
Complete meals for various diets. We provide both hospital discharge meals and managed long term care meals(MLTC) for the following chronic conditions: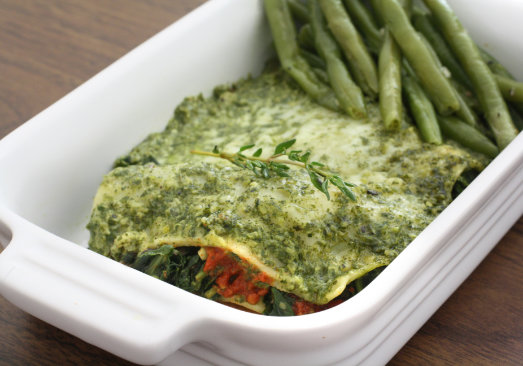 In addition, we carry complete meals for the following diets:
Dairy Free Meals
Low Sodium Meals
Low Carbohydrate Meals
Gluten Free Meals
Low Fat Meals
Vegetarian Meals
Portion Controlled Meals
Recent studies have shown that hospital readmissions are significantly reduced when discharge meals are provided. Our meals are all low sodium and portion controlled, and we offer many options for special diets. We can get these complete, healthy and tasty meals delivered to your clients anywhere in the US within 3 days. We work with major insurance providers across the US.
MLTC meals provide the option of the patient living in their own home, with meals being provided daily. The meals we provide are complete nutritionally, and heat up easily in oven or microwave.
Benefits:
Meals are prepared and then flash frozen to maintain nutrients. They are then packed with dry ice and delivered via UPS.
The meals can be heated in a microwave or a conventional oven, directly from the freezer.
Our customer service team receives accolades for their friendly and helpful service with seniors.
We have a registered dietitian who can answer questions and help customers.
We provide shelf-stable meals for emergencies.
Our customer service team will take notes from the customer on their needs and likes, and personalize a delivery to them. Or the person can order easily online.
Fill out the form for more information: