MagicKitchen.com Catalog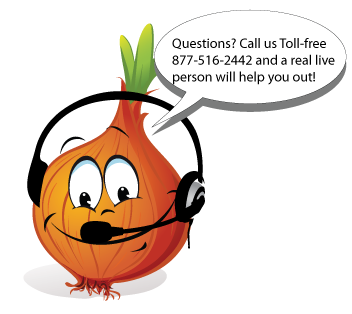 "It's better than Mom's home cooking! (Don't let that get back to mom.)"
~Joey P.
---
Precooked Meals
Our healthy precooked meals make your life easier. Our chefs cook the meals, they are delivered to you, and you simply take them from the freezer and reheat a restaurant-worth meal. Select from our many categories such as main courses, side dishes and desserts. Or pick your meal from our MK special meals menu, with healthy meals for seniors, diabetics, heart healthy meals and dinners for people on dialysis.
Our guarantee ensures that you will enjoy every bite. Our customers will tell you, MagicKitchen.com serves up the best prepared meals in the country. Give us a call today, 1-877-516-2442 and talk to one of our staff.