---
Customer Comment:
We used Magic Kitchen to order a variety of soups for a sick friend. The checkout process was easy and the delivery was fast. We are very pleased! ~Lauren Y.
---
Sympathy Gifts

We created our meal delivery service for busy families and seniors who were tired of cooking for themselves. As usual, our customers were wiser than we were and found more great uses for our meal packages.
It was our customers who advised us that our meals made superb sympathy gifts. And why not? If you can't be there to bring over your own delicious casserole, then send our comfort food as a sympathy gift. Easy to heat up, comforting to eat, and with not much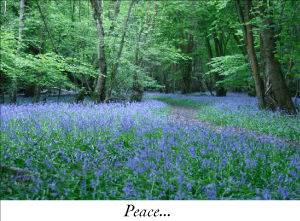 to clean-up; these details make the meals ideal.
Send the grieving family meals like chicken pot pie, chicken with stuffing and creamed spinach, warming soups and tender meats with gravy and mashed potatoes. Our sympathy gifts bundle contains meals that are easy to eat, are not complicated, and are supremely delicious.
Debbie T. says, "This is a great idea that provides quality food that is easy to prepare and also provides the gift of thoughtfulness and convenience." We agree, and other customers do as well. Magic Kitchen meals make perfect sympathy gifts.
If you encounter any problems, please call us toll-free at 877-516-2442.