Our Complete Meals Low Carbohydrate Diet Meals are designed with a dietitian to be healthy and low in carbohydrates, and by our chefs to be delicious! Each low carb meal contains a main course and either one or two side dishes.
Easy to Re-heat in the Microwave or Oven
Net Carbohydrates <25g (meal carbohydrates less dietary fiber)
Low in Sodium <700mg (although most are <500mg)
Call toll free (1-877-516-2442) to discuss our free delivery meal program option. No contracts are required, start and stop at any time!
NOTE: Meals on this menu are Special Diets Low Carb Complete Meals. We also have our a la carte Low Carb Meals with a la carte choices ideal for supplementing a low carb diet. Try our low carb meal delivery today!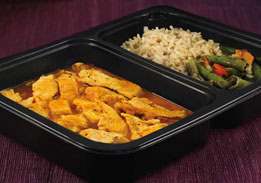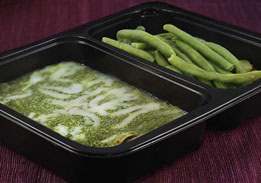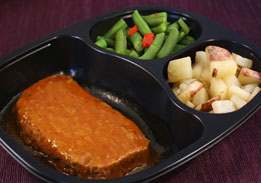 Testimonials:
"I ordered a lot of the low carb, low sodium things as well as a complete nutrition meal pack. The foods that I've tried have been amazing. The delivery was fast, and I will be ordering again, as soon as I'm finished with the current order! Thank you for making this easier for me to lose weight for an upcoming surgery without having to make my kids or husband eat low carb and low sodium meals!"
Karlin B.

"I am continuously pleased with the selection of meal plans and individual meals. MagicKitchen.com provides a large variety of special diet meals that cannot be found anywhere else online."
Barry G.

"Meals are great and they were delivered on time and in great shape. They are much better than any I've bought in stores."
Hansel H.