Corporate Gifts Delivered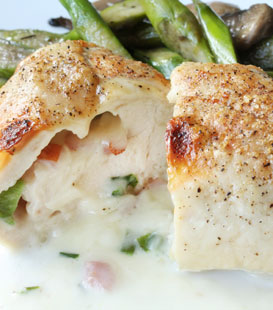 What makes our gifts the most convenient is that they are meals delivered to the recipients' door. Once the delicious meals are decided upon, a cooler is packed and sent out. Browse our selection of gourmet meal corporate gifts. Have corporate gifts delivered to show your colleagues that they are appreciated. Our meals make wonderful get well gifts as well.
We make it easy as pie (get it?) to have delicious, easy-to-prepare meals, soups and desserts delivered to the giftee's home. We make sending online corporate gifts effortless.
We sell gift certificates, too, allowing the recipient to select their own food. In addition, we have a group gift certificate option, which lets multiple people contribute to a single gift certificate.
Corporate Gifts for Executives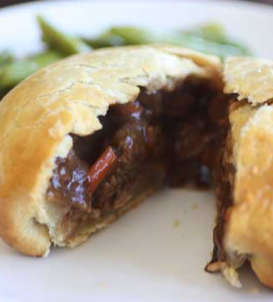 Gift shopping for executives is a challenge. What do you give the person who has it all? Maybe time with the family is the gift they're looking for. With MagicKitchen.com meals, family meal-time can be a reality again, even for the busiest executives.
Why give the person another briefcase or laptop carrier? Who needs another electronic device? Healthy meals are a different, interesting and unique gift. Gifts such as the Crab cake dinner or the family meals bundle will show the recipient you've give the present some special thought.
Sure, a glass paperweight is cool, but it goes on a desk and is never looked at again. A meal creates an experience that will be remembered.
Corporate Gift Giving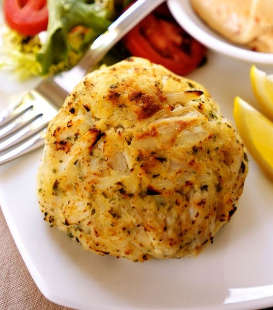 Whether it's corporate gifts for clients, or corporate gifts for employees, teachers, for your boss, for years of service, for year end, or as a thank you for their business, corporate gifts are serious business.
You're building bridges, forming relationships, forging teams.
It's a good idea to call the client or talk to the employee and see what they like. With meals, that's easy. People have definite ideas about what they like to eat. Giving desserts is often a huge success. And giving gourmet meals allows the person free time to do the things they are passionate about.
Corporate Gifts Online Purchase
Buying gifts online has become so easy. You'll have endless choices. But is that a good thing? Many of our corporate customers return again and again, because they know the quality of the gift is there, and there's a luxury component that people love.
Don't spend time spinning your wheels and hours looking at websites with the same tired corporate gifts. Give the gift of healthy, scrumptious, easy to prepare meals instead. You'll be glad you did.
Corporate Gifts for Employees
Many of our corporate clients use our meals to help out an employee who may be stricken down with illness, or had an accident. It's a great way to show you care, and helps the whole family.
Another reason for gifting MagicKitchen.com meals to an employee may be year-end, a gift for years of service, a retirement gift, or just as a reward for work well done.
MagicKitchen.com also can provide a corporate wellness program for busy employees should your company be interested. Employees who feel valued will respond with better performance and dedication to their jobs. MagicKitchen.com signature complete meals are healthy, easy to heat, and make great on the go breakfasts, lunches and dinners. Scrap the fast foods and transfats, and help your employees help you.
Fill out the form below and we'll contact you.
Corporate Holiday Gifts
Ah, the holidays. The perfect time for corporate gift giving. You want your clients to remember you, because so many gifts may be coming their way. That's what makes homestyle meals an ideal holiday gift.
We have a yearly holiday turkey dinner package, as well as family style dinners and dessert bundles. A great way to say, Happy Holidays to you and yours.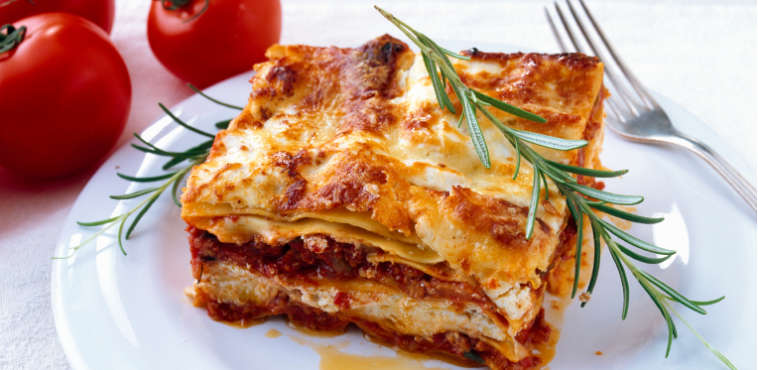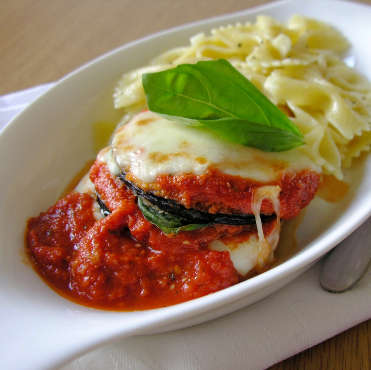 Some of our Corporate Customers