Our turkey dinners delivery option is just what you need if you hate cooking. Everyone wants that perfect Thanksgiving meal, but not everyone enjoys cooking the meals. For those who feel that way, you can have your turkey dinners delivered and won't have to worry about all of that cooking.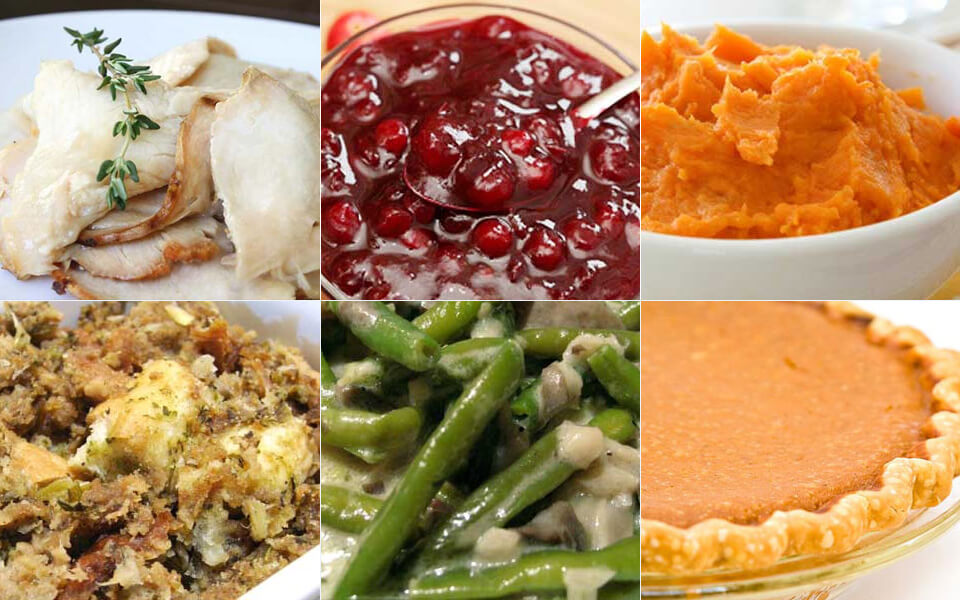 We take pride in the meals we cook because we put our all into it. We provide you with a few different meal choices for Thanksgiving and you can select the meal you want to serve. If you have a large number of people coming, you may need to order more than one of the meals to have enough to serve. If you have people coming that are vegetarians, you can select our vegetarian meal for them. Then you can select the traditional or nontraditional meals for the others you have coming.
By having our turkey dinners delivered, you can satisfy everyone at your table and not spend 10 hours cooking all of it. Our meals are easy to heat and serve and your guest will not have to wait hours to eat. If you have football fans in your family, they will love these meals as well because they won't have to wait on the meal to cook and miss the games.
What People are Saying...

Most definitely will indulge again. We received the order in plenty of time for Thanksgiving Day. There was more than enough left over to enjoy the following day also. I found you all, last minute, a what a find you all were. I have left all my friends and family in on your wonderful business. I am sure you will have new customers and you most definitely will have me and my family as repeat customers. Thank you all for a wonderful Thanksgiving meal.Margaret D.

Quality meals at a great price. The convenience is worth it!John A.

This was a gift for a family with not one but two new babies. Traveling for Thanksgiving was out of the question, so having it delivered seemed like a great idea. And it was. By their reports, everything was delicious and plentiful. The beans got a huge rave review, especially. Everything arrived precisely on time, the packaging and directions were great and clear, and it was a big hit. Thank you for helping make their Thanksgiving very yummy and easy to achieve. .Lynn F.