After Funeral Meals-Easy to Prepare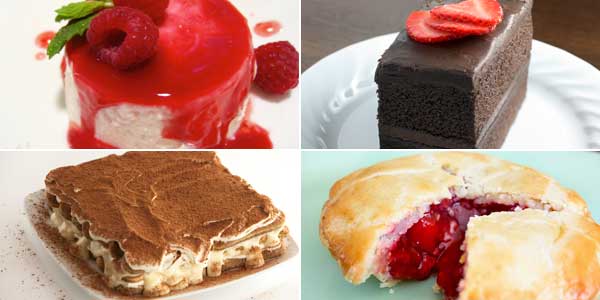 Dessert Package -just desserts.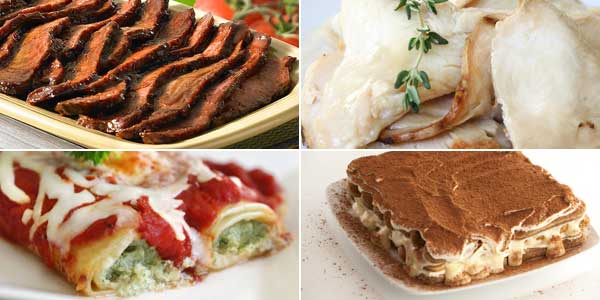 Sympathy Meal Bundle -meals ready in 5 minutes
They are light meals, easy to prepare, and consist of simple comfort food. The after funeral meals come in two or four serving sizes, so people can pick and choose. Upon the passing of a loved one, we face many decisions. MagicKitchen.com appreciates that you have chosen to review our services during this difficult time.
Traditionally, following the service, family and friends gather to express their condolences and celebrate the life of their loved one. For years, this reception included meals, customarily brought in covered dishes by those paying their respects. Unfortunately, as times have changed, this tradition doesn't always apply in today's hectic world. These meals are prepared with no preservatives and delivered before the day of the funeral. They can be thawed beforehand and then simply heated. After funeral meals, post funeral meals and food after a funeral service, send prepared meals frozen and delivered.