Comforting Meals Delivered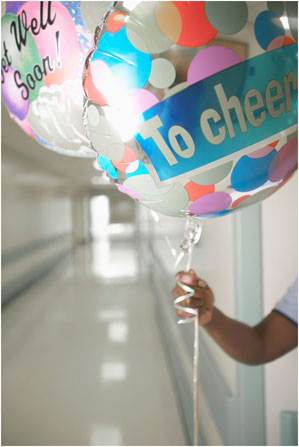 Know someone who's under the weather, or undergoing surgery? MagicKitchen.com's nutritious prepared meals are the perfect gift!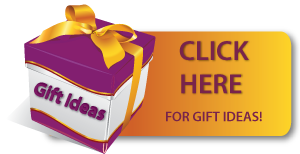 Send unique get well gifts to your sick loved ones, for comfort, support, encouragement and love. People recovering from surgery love the simplicity and nutrition in our get well meals. Get well gifts are so appreciated by the recipient. Make your get well gift Magic Kitchen meals, the get well gift they won't forget. These gifts arrive without labeling, so you may decide to pick a birthday meal, for instance, but the recipient will not see that description.

We have gift certificates too!

"I sent a care package of soups and sweets to a sick friend. He called twice to say how delicious they were and I just placed a second order for him, since he was so pleased!" ~ Wendy A.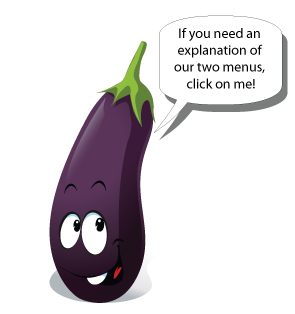 "I sent the meals to a friend who is undergoing chemotherapy. He says that the meals are delicious and filling." ~ Maria M.
You have found the best selection of Get Well gifts online! Thank you for shopping at MagicKitchen.com- we hope that you enjoy your shopping experience. MagicKitchen.com provides unique food gifts for get well

presents.

As seen on


TV's 'The View'!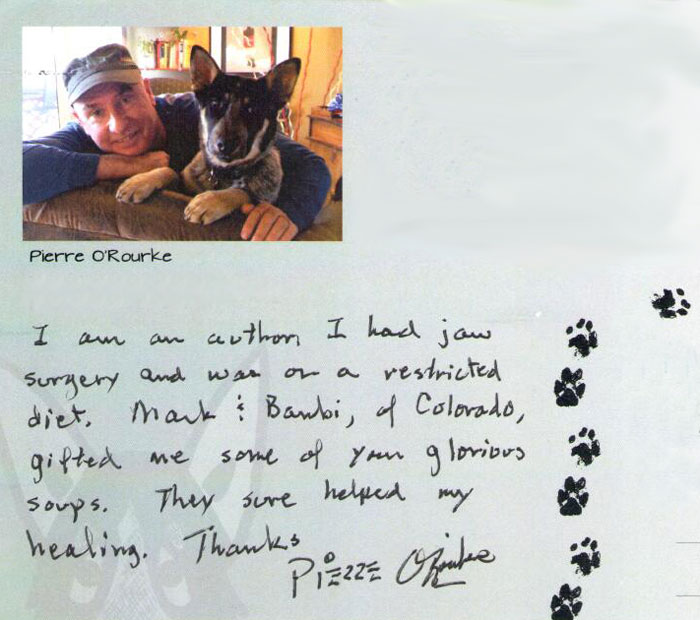 I am battling breast cancer right now....going thru chemo and radiation treatments. I love all of your meals.....and they are really helping out right now, with all that is going on. Thank you!
~Anne G
"MagicKitchen.com has been amazing in helping my brother who is in ill health. He greatly enjoys the meals, and our far away family knows he is getting healthy food!
~Susan W.
A family member is going through a difficult cancer treatment and we wanted to help. Cooking has been difficult for his family so each of the family members take one week a month and order food for them. The food is fantastic, delivery is always on time and never spoiled. We are grateful to be able to depend on MagicKitchen.com during this difficult time.
~Margaret C.
I had a hip replacement, and having ready made meals in the freezer sure made life easier for me and my partner. They were scrumptious, too! Thanks, MagicKitchen.com!
~Melody S