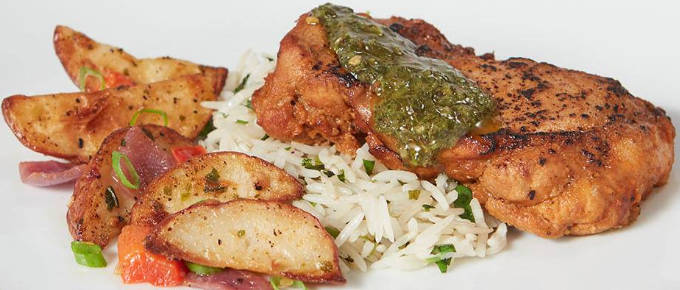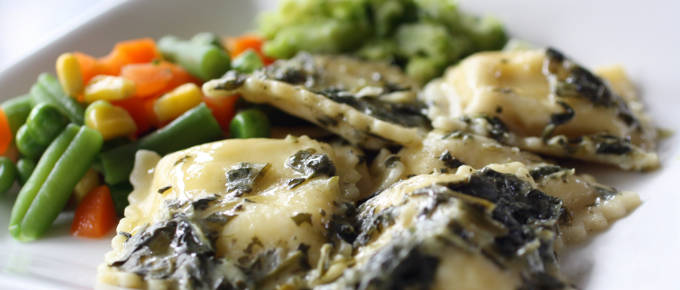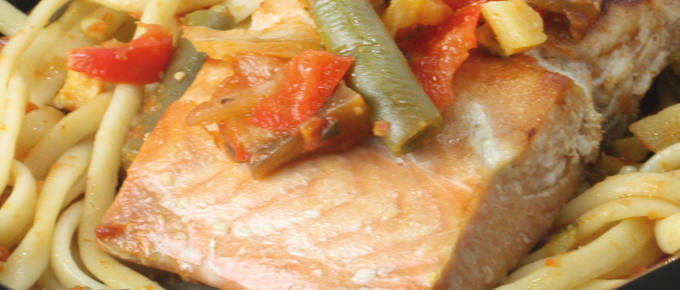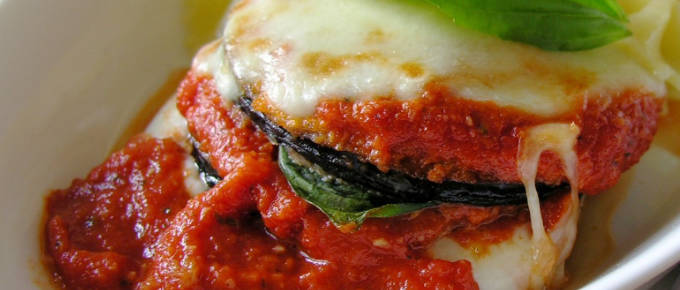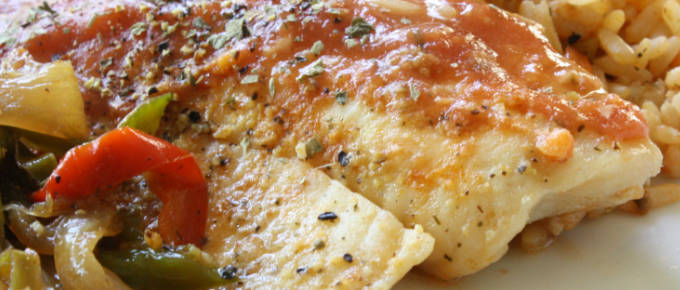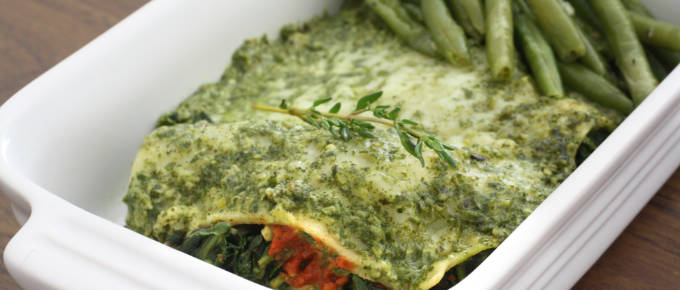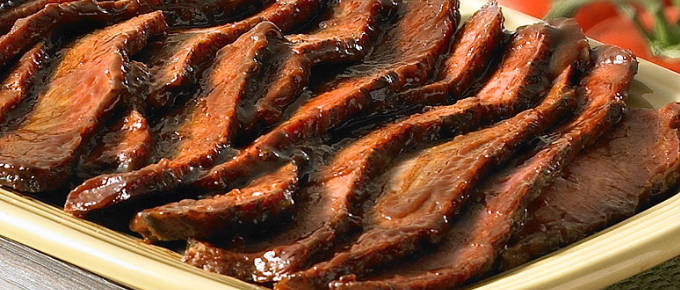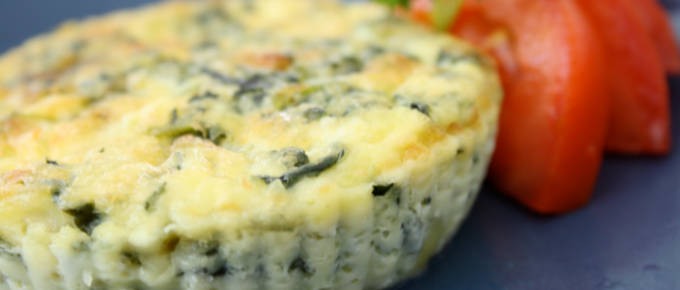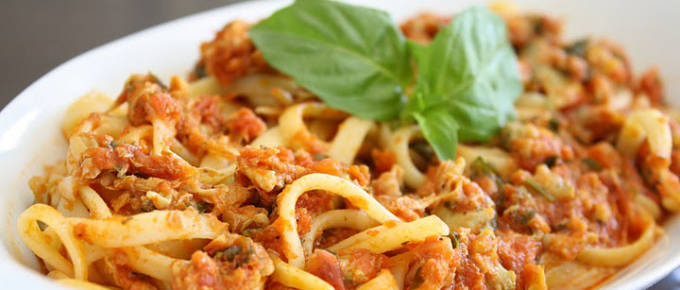 Complete Meals
Medically tailored meals in our low sodium, diabetic friendly menu all have strict portion control and ensure that all essential vitamins and nutrients are included in your diet. These recipes were designed by nutritionists specifically for healthcare organizations. Designed for diet management as well, we have many customers that have great success obtaining optimum weight while still being very focused on getting and staying healthy. And for those looking for a diabetes meal plan, we have many satisfied customers. Our home-delivered prepared diet meals are very simple to reheat, either in the microwave or the oven.
We are now producing frozen dialysis meals low in sodium, potassium and phosphorous for people on dialysis.  These new dialysis-friendly medically tailored meals come in several meal package of 7 full meals. 
These delicious dialysis meals come frozen to your door, and are easy to heat in the oven, toaster oven or microwave.
Our special diet meal delivery includes a large selection of dishes. There are also several Renal meal packs available. Diabetic meal plans delivered to your home can be one less worry you will have to think about each day.
"Thanks so very much for all your assistance and for the excellence of the programs and information available through your company. With that help I have been able to control my diet so I no longer, at least for now, have to take oral Diabetes medication. I've also lost twenty pounds nice and slowly while I learned to eat by making better choices. Thanks for helping me to learn to do so. Thanks a LOT!!!"
Jim, Albuquerque
I find these meals very tasty and easy.
If you are in a hurry or on a diet or just plain too busy to think about dinner this is the answer.
Penny T
---
Senior Meal Programs
Whether you are on dialysis, pre-dialysis, diabetic, pre-diabetic, overweight, underweight or healthy as a horse, our senior meal programs will be good for your health. These medically tailored meals are developed by chefs to be healthy for a senior's needs. You can pick from the Complete Meals menu , which are full meals with a main and two side dishes, or select individual entrees, soups, sides and desserts from our a la carte menu.